The Transition: From Death to Birth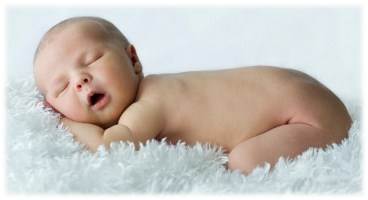 For Men and Women
We like to think of birth as a new beginning. We tend to think of death as a painful end.
Spiritually we cannot separate one from the other. It is our death that opens the door to a new life. It is our birth that leads us to many deaths throughout our life.
In this workshop we want to explore the vaster dimension of birth by reaching out to the transition period before birth. Every child at one point asks: Where do babies come from? And children hear the most outrages answers: the stork brought you; you came from mummy's belly, parent's talk about bees …
A newborn has experienced a very deep journey before birth: death, conception and pregnancy. It is an intensive time for each one of us. All of it belongs to birth and leaves imprints on us for our life to come.
With methods of breathing, trance work and sharing we will create a space and an atmosphere which will give a chance for re-experiencing and re-connecting with our own death and birth experiences and the time between. It can make us see our lives with new eyes.
---
For more information and booking please contact
Gaia at 00420-608 026 443
E-mail: inner-alchemy@sugandho.cz / info@sugandho.com
www.sugandho.com / fb: Ma Prem Sugandho – aktivity v České republice