Welcome to Sugandho's website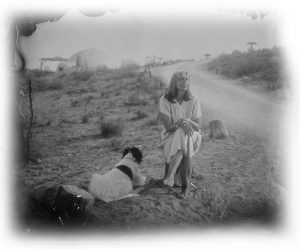 "Love is coming to yourself through the other, meditation is coming to yourself directly. But it is a little dry because there is no path — there are no trees on the path, no birds, no sunrise, no sunset, no moon, no stars. It has a beauty of it's own: the beauty of the desert. Have you been to the desert? The silence, the eternal silence of the desert … sands spreading unto eternity…     a purity, a cleanliness.
Going to the desert is only symbolic of going into meditation. " 
OSHO, The Dhammapada the Way of the Buddha, Vol. 4
---
Upcoming events in Tel Aviv,
Once a month we meet for an experiential deepening evening – each time on a different topic.
The next evening will be on January 25, Tuesday, 18: 30-21: 30 in the Tel Aviv Community at 20 Washington Blvd.
It is an opportunity to get to know, learn, meditate, ask questions and be impressed. The evening is open to everyone, welcome to invite friends!
Click here for the event on Facebook
For details and registration: call 054-9728154
inner-alchemy_il@sugandho.org
With love Sugandho & Hiya