Primal Imprints: Pregnancy and Birth – A One-Day-Event
Date / Time:
Sep 16, 2022 - Sep 17, 202210:00 - 14:00
Place
Pardes Hana
Category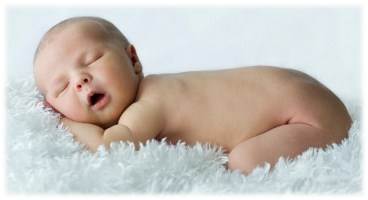 For Women and Men
Pregnancy and birth are formative developmental stages in everybody life. Every breath a pregnant woman takes is being taken by the unborn child. Neurobiology finds that there is an ongoing cell ex-change between mother and child. And some of these cells are being carried by the mother for many more years after the child is already born. 
It is a symbiotic relationship, the child does not experience mother as a separate being; for the child there is complete and blissful one-ness. And in this one-ness mother is transmitting via her breath, via her cells, via her physical body everything that is happening to her. If mum is relaxed and connected with herself, her body is breathing more, her muscles are less tense and she transmits well being, safety and harmony. The same is true if mum is stressed. Mothers stress will be transmitted to the child, the heart beat might go up, the  muscles tighten and her body tells the child about fear, about numbness and disconnection. 
These 9 months in a babies life and the birth at the end of this phase are leaving formative imprints in the child body and they will influence the child further development. It will influence his trust in life, his cognitive and emotional development. There has been  tremendous research in the last 10-15 years in the field of neurology leading to a new understanding of the importance of this early stage of life. 
With methods of breathing, touch, trance work and sharing we will create a space and an atmosphere which will give a chance for re-connecting with what we might have missed in this early age. 
This one day event is open to everybody who is interested to investigate into her / his own beginning of life.
This workshop is not a workshop for pregnant women. 
Workshop timings:
Friday 16th from 10 am – 5 pm
Saturday 17th from 10 am – 2 pm
For further information and booking contact Hiya
Tel : +972-549728154
inner-alchemy_il@sugandho.org