Melting in Love and Aloneness – Alchemy of the 2nd Chakra
Date / Time:
Feb 28, 2018 - Mar 3, 201818:00 - 17:00
Place
Zen Groove / IL
Category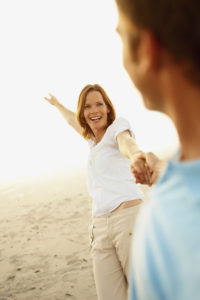 This workshop will be fully translated into Russian
Relationship Dynamics
In our intimate relationships there is a natural need for love and aloneness. At times we want to be intimate and melt with our beloved, share intimate moments, relax together, etc. And then there are moments when we need time and space with ourselves, reading a book, going for a walk into nature, meditate or visit friends. Both sides are equally important for an emotional balance within the relationship.
The natural rhythm of love and aloneness can get disturbed by undercurrents of  fears and old traumas. We might cling to a partner out of fear of loneliness … We might lose ourselves in a relationship … We might live in a constant fear of abandonment without really knowing why …. We might avoid intimacy and not allow close relationships, because we don't want to be rejected or hurt. We might always fall in love with the "wrong" partner who is not available to us …
The group gives an opportunity to learn about our relationship patterns and our feelings as a partner or a single. Every feeling within us has a story. We want to share our feelings and our stories.
It is a suitable process whether you are a in a relationship or single.
For further information and booking
please contact Veetnisha, Tel.: +972 54 776 8911, E-mail: bubamara@gmail.com
 or Kranti, Tel.: +972 52-6675442, E-mail: inner-alchemy_il@sugandho.org
or find us on FB: OSHO Institute for Inner Alchemy and Meditation